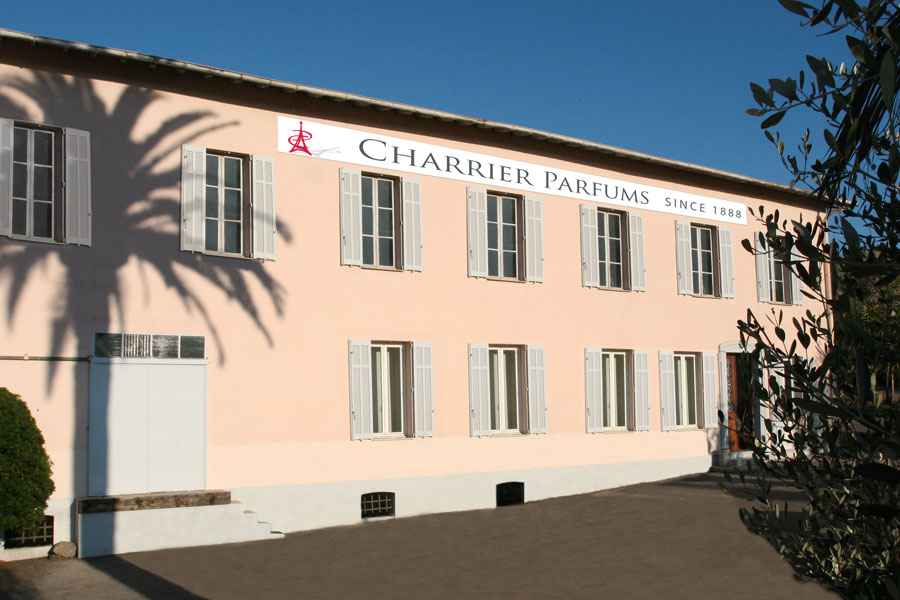 Perfumer since 1888 in Vallauris (France)
"Charrier Parfums", a family company since 1888, from father to son, well-kept secrets that are transmitted across generations. Respect of traditions, for more than a century old experience, Charrier Parfums" differentiates itself through the quality of its products, its service, its reactivity and its continuous innovation to meet different needs from various countries around the globe.
"Charrier Parfums" controls the entire chain of production. From conception to packaging, the achievment of the perfume is entirely made in its factory.
Perfumes creation, packaging design, concept development, and presence in numerous countries. "Charrier Parfums" exports more than 90% of its production in over 50 countries.