Charrier Parfums is located in the South East of France, inside the heart of the Provence.
We have created a range of 5 Eaux de Toilette in the honor of the 5 most beautiful flowers from our sunny ground : Rose, Jasmin, Lavande, Mimosa and Violette. All have in common a floral and feminine dominance, with fresh or sensuous notes, as a floral story.
We propose these 5 Eaux de Toilette in a nice gift set of miniatures with a provençal design, and also in cute 30 ml spray bottles, for a daily use .
To complete the range offer, we also propose these 5 sprays in a pack .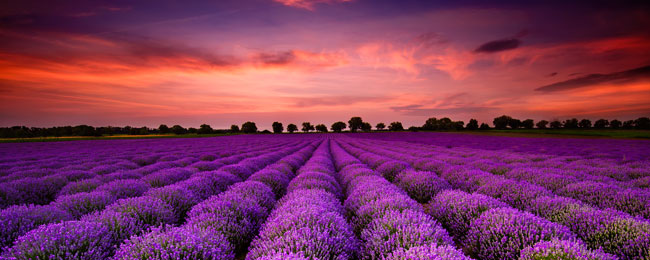 Re PP30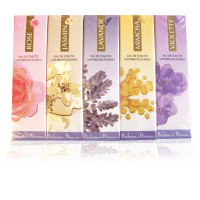 Re PP5